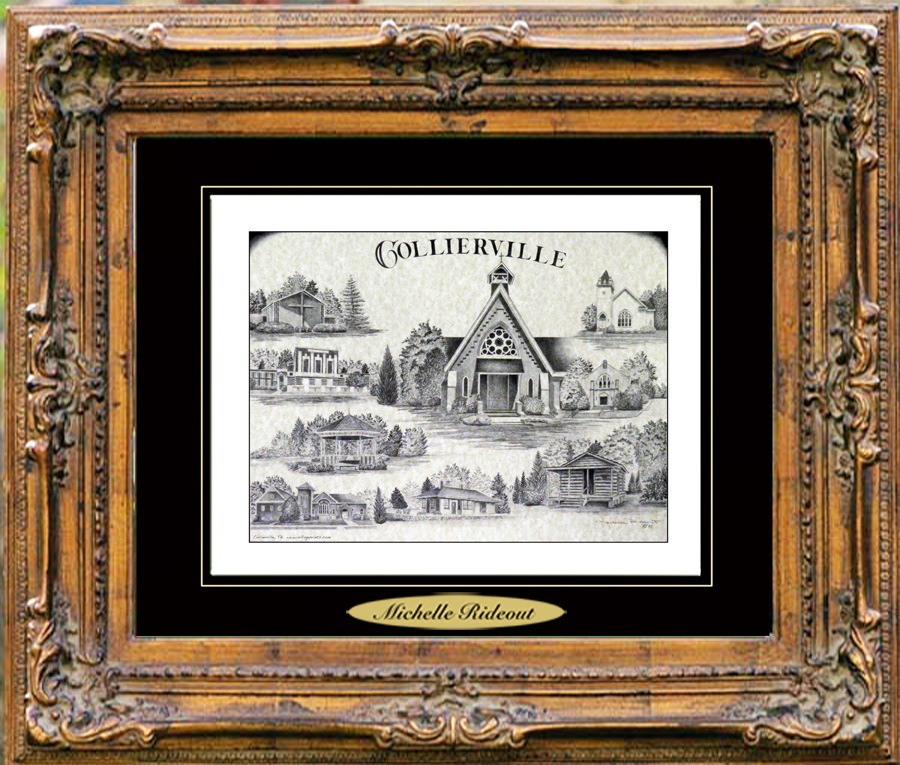 Located only a few miles from Memphis, Collierville, Tennessee, has become a "bedroom community" to Memphis. It is the ideal destination for a weekend getaway, family vacation, group tour, or meeting. You can take a stroll through the historic Town Square that prides itself on its excellent service, quality of merchandise and hometown atmosphere. With its beautifully renovated historic buildings, the square offers a mix of antique stores, for which Collierville is famous; restaurants; gift and specialty stores; clothiers; and an array of professional services. Visitors to Collierville can find a list of interesting things to do while there in this USA Today story: https://traveltips.usatoday.com/things-collierville-tn-104903.html

There are several interesting sites to visit in Collierville. One of these places is the Museum of Biblical History, a nonprofit museum featuring displays that represent historical information about the Bible. It is located on the town square and is open Tuesday to Saturday each week. The museum also includes a library, gift shop, and special events such as workshops. 
As special event that takes place in Collierville every year during the first weekend in May is the Fair on the Square. Another entertaining event is the Sunset on the Square Summer Concert series that occurs on Thursday evenings in June and July.
For those people who either live in Collierville or grew up there, an excellent gift idea for any occasion is a limited-edition print of Collierville. This 16″ x 20″ print sells for $45.00, plus $7.00 for shipping and handling. For details see https://www.villageprints.com/drawings/tennessee/collierville-tn/